COCAINE FENTANYL DEATHS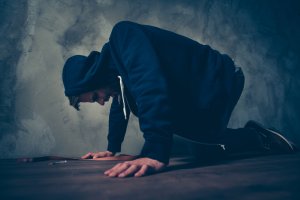 The drug epidemic is ever-changing. It morphs and evolves and instead of getting better or loosening its grip on our society, it's getting worse as time goes on.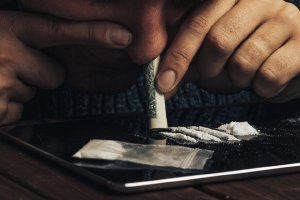 Fentanyl has been killing drug users for years. The drug is commonly mixed in with heroin to increase its potency and pressed into imposter pills to look like oxycodone, Vicodin, and even Xanax.