LOOKING FORWARD TO MY FUTURE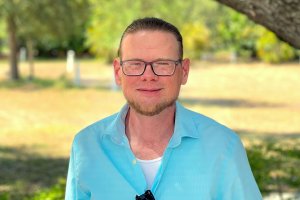 Being clean and sober and reconnecting with the person I once was has been an enlightening and fulfilling experience, one I could have never had from any high or drug nor from the consumption of alcohol. I have Narconon Suncoast and their wonderful, supportive, staff to thank for this newfound freedom.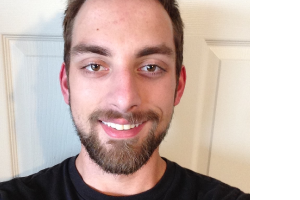 Since graduating from the program I have returned home and have begun to make significant progress tackling the plans I set for myself. I have been hired full time and will begin work shortly. I 'm excited to start working and to meet those that I will be working with for the next few months.