TAKE CARE OF YOURSELF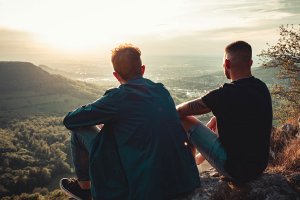 A glimpse into a long-time friend in recovery's mindset after a relapse, and what it takes to maintain long-term sobriety. Sometimes the confidence given by an extended clean-time can lead to complacency, lapse of judgment, and slowly decaying morals. Time is not a factor to judge your success by, only your commitment to a better, drug-free life.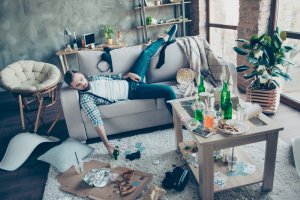 My co-workers and I have been working on a before and after piece with some of our staff members to visualize not just how damaging addiction is to a person's appearance and body, but also how resoundingly better it becomes after addiction.