HAPPINESS AFTER REHAB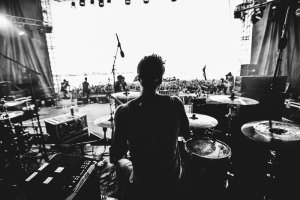 When I was thirteen all I ever wanted to be was a touring musician and live my life on the road. I had the most supportive family I could ask for regarding me pursuing my dream. I come from a family of musicians, my father was the singer in a hair metal band and my mother sang in the choir for high school and college, so naturally, I was born to play music and I wanted to take it as far as I possibly could.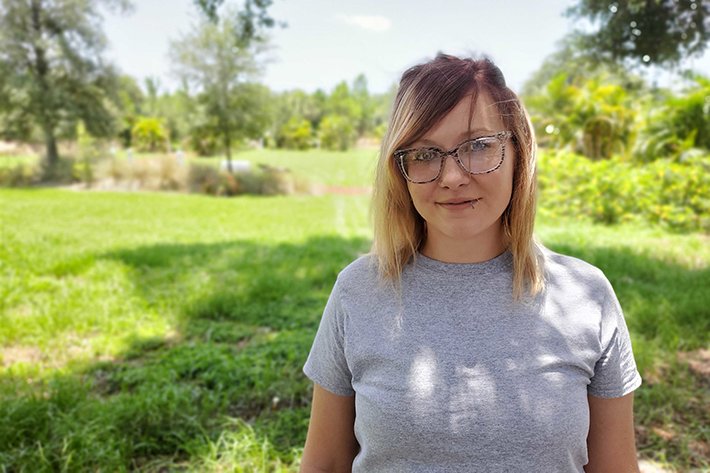 Happiness is one of those things some addicts want the most, but feel is the least attainable thing imaginable. When each day is a struggle, when each day is a fight to survive, there seems to be no time for happiness, nor does it seem like it's anything within the realm of possibility to feel.