FAMILY AND ADDICTION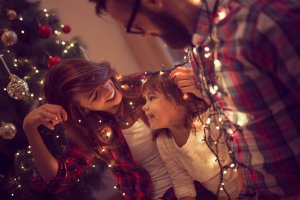 The holidays I remember as an addict are very different. There is no nostalgia when thinking about the tensions my addiction brought to Thanksgiving dinner, or the pain I saw in my parents' eyes when I would see them for Christmas.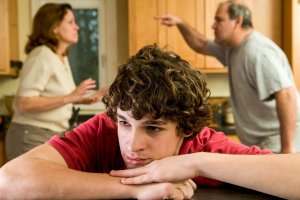 Addiction is no stranger to many families. More families than ever are having to learn first-hand what some of the nightmarish outcomes of drug use can be.