DRUGS AND SELF RESPECT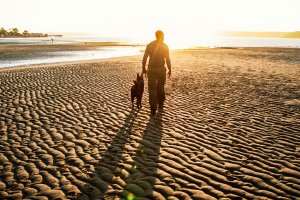 For those suffering from an addiction, self-doubt can be a prevalent thought going through a person's mind. However, when a person begins to believe in themselves again, what can be achieved is nothing short of exciting and life changing.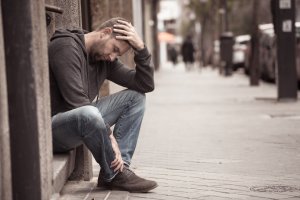 Addiction affected every aspect of my life, and there was nothing about my life that didn't feel stained while I was using drugs. As an addict, I knew that I was consumed by using drugs, but it's taken me getting clean to realize just how much I sacrificed to live a life I hated living.