BUILDING A LIFE AFTER ADDICTION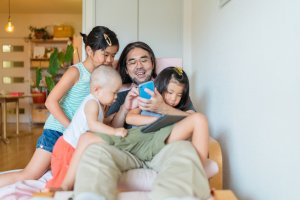 A lot of emphasis is put on the pain and anguish that both addicts and families often suffer when we discuss what addiction does to our society. Having lived through it, I know all about that as well as how easy it is on addicts and families to lose hope amid the struggle. While I understand that, I would like to focus on what life can be like once addiction has been overcome.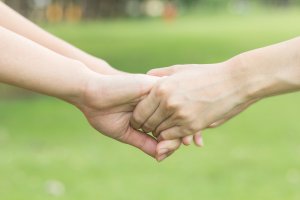 I'd like to say that family is the most important thing to me and has been my entire life, but that wouldn't be entirely truthful.