RECOVERY FOR ARTISTS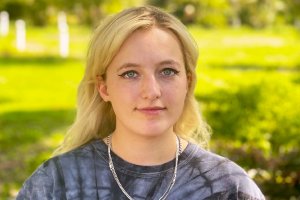 Coming to Narconon Suncoast was a very difficult decision for me to make. There was a lot going back and forth with myself. However, I can honestly say that this was the best decision I have ever made in my life.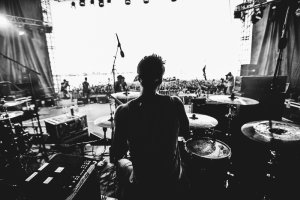 When I was thirteen all I ever wanted to be was a touring musician and live my life on the road. I had the most supportive family I could ask for regarding me pursuing my dream. I come from a family of musicians, my father was the singer in a hair metal band and my mother sang in the choir for high school and college, so naturally, I was born to play music and I wanted to take it as far as I possibly could.