CHRISTMAS AND ADDICTION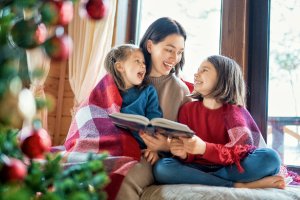 I cannot express enough how happy I am to be spending this coming up holiday and every future holiday free from the hell I had created for me and my family. My mom told me that she feels like she now has her daughter back and this was the best gift I could have ever given her for Christmas. The relationship I have with my family now is beyond great compared to a year ago...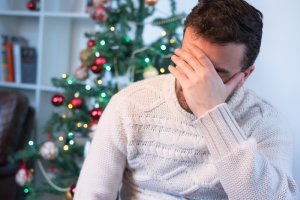 There's never a " good " time to go to drug rehab and it's usually inconvenient to handle an addict in the family. Addicts will come up with all sorts of excuses as to why they shouldn't go to rehab right now.