BEHAVIOR TRAITS OF ADDICT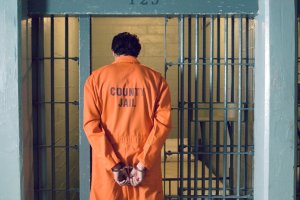 Through all my years as an addict, I've heard more terminologies and catchphrases associated with addiction and what's needed for an addict to get clean than I care to count. Perhaps there is no theory or phrase more prevalent than the idea an addict must hit rock bottom to have the willingness necessary to get clean.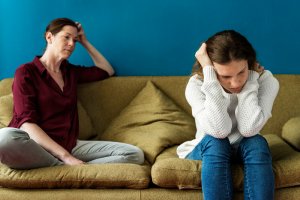 Confronting a person when suspicion of drug or alcohol abuse arises is usually a pretty daunting task. How does a person know for sure if their loved one has a problem with addiction?