REHAB VS. INCARCERATION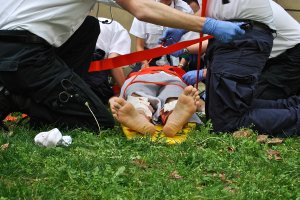 I'm curious to see how this decade will be remembered in our history books. Will it be the decade that the country was delivered a sobering wake-up call when it comes to the opioid epidemic currently sweeping the country, the years in which we finally started laying the down the blueprint for handling addiction with the care and attention it needs? Or will it only be the beginning of something far more terrible and tragic?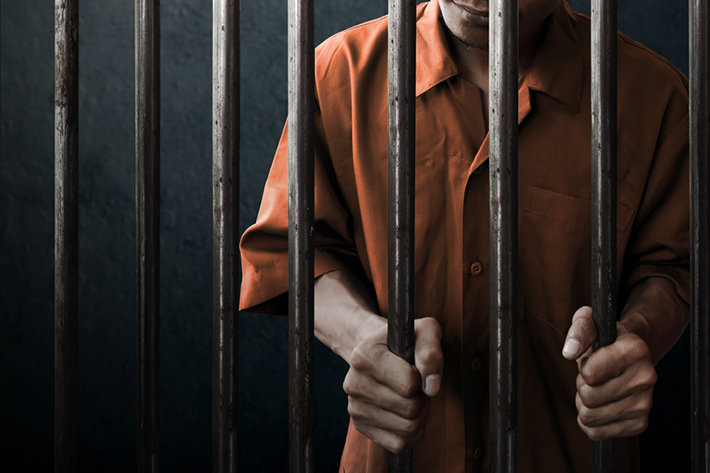 In my lifetime, I've seen our criminal justice system's response to the rapidly escalating drug problem to be harsher and harsher penalties and more severe felony records.