NARCONON SUCCESS STORY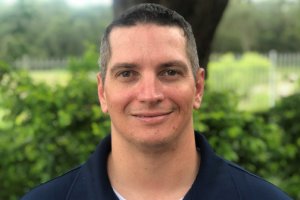 For the majority of my 30's, with every birthday that added a number to my age, came a sadness of another year passed in a sinking ship. A life once filled with promise and potential falling further and further into the dark abyss of addiction.
At last, I knew I could push through it and stay sober for good. After 60 days had passed, I felt more alive than I had in years, since before my addiction began. By 90 days...