MUSIC AND ADDICTION RECOVERY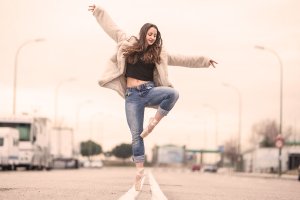 In recovery, the need for a healthy outlet is important. The pain and emotions that drugs and alcohol used to mask, represent a void that must be filled, creating a vicious cycle of using, feeling bad, and then using again to feel better. Learning how to replace that cycle with healthy habits is part of recovery, provides self-comfort, and can help contribute to long term sobriety.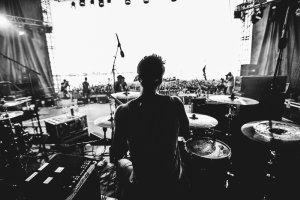 When I was thirteen all I ever wanted to be was a touring musician and live my life on the road. I had the most supportive family I could ask for regarding me pursuing my dream. I come from a family of musicians, my father was the singer in a hair metal band and my mother sang in the choir for high school and college, so naturally, I was born to play music and I wanted to take it as far as I possibly could.