DRUG REHAB SUCCESS IN FLORIDA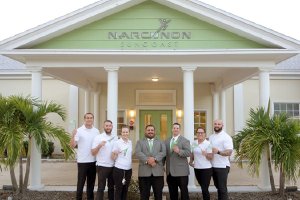 Narconon Suncoast is proud to celebrate 5 years of helping people overcome drug addiction. Since its grand opening on the 8th of November, 2015 Narconon Suncoast has provided quality effective drug and alcohol treatment to the Tampa Bay area. Narconon Suncoast Celebrates 5 Years of Saving Lives.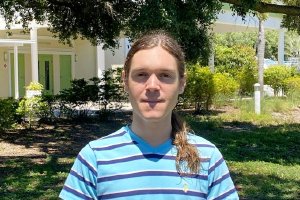 The Narconon Program has fully transformed my perspective and hope for a new life free from the shackles of drug addiction. Narconon has helped foster in me a strength of independence and resolve for success that will prove invaluable to me as I move forward to confront the difficulties throughout the rest of my life.