COMING HOME AFTER TREATMENT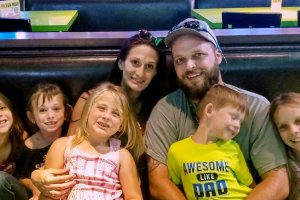 I never thought I would be here in my life until the day I chose to stop living off excuses and knew wholeheartedly I wanted this for myself. That's when I was able to complete the cycle and learn how to live without drugs and alcohol.
I heard the same phrase for years when I was in and out of treatment facilities hoping to turn my life around and get clean: 'The only thing you have to change is everything'. I'll be honest, that sounds great on paper and all, but that never seemed like a realistic approach to getting clean for me.