CHRISTMAS AND SOBRIETY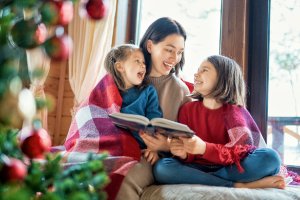 I cannot express enough how happy I am to be spending this coming up holiday and every future holiday free from the hell I had created for me and my family. My mom told me that she feels like she now has her daughter back and this was the best gift I could have ever given her for Christmas. The relationship I have with my family now is beyond great compared to a year ago...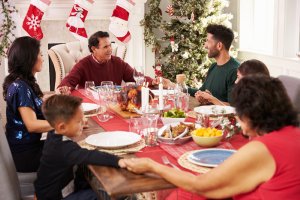 What is first on your wishlist this Christmas? It's almost that time and people across the country will be using the opportunity to make their lists in anticipation of Christmas morning. It's the season of giving and receiving.