BECOMING A BETTER PERSON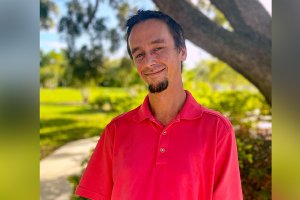 I don't know where I'd be if it weren't for Narconon. However, I do know at this point what I can become because of Narconon.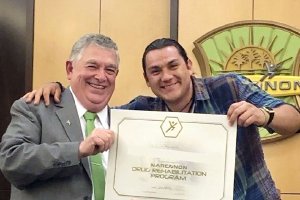 I am very grateful and glad to have finished the Narconon Program at Narconon Suncoast with very good earnings for my life. I feel amazing. I'm able to be in the present and with a healthy body. I feel happy and full of life again now that I am no longer addicted to drugs and alcohol.