THE START OF A NEW LIFE
My addiction had led me to complete isolation… sitting in bed 24 hours a day drinking and not bothering to eat or sleep. Even my hygiene had taken a back seat. The only person I spoke with was the cashier at the liquor store.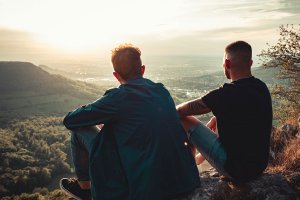 A glimpse into a long-time friend in recovery's mindset after a relapse, and what it takes to maintain long-term sobriety. Sometimes the confidence given by an extended clean-time can lead to complacency, lapse of judgment, and slowly decaying morals. Time is not a factor to judge your success by, only your commitment to a better, drug-free life.