LEARNING TO LIVE A HEALTHY LIFE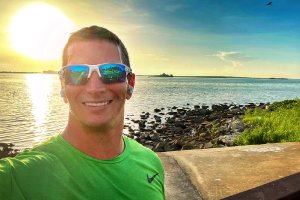 Here's my story since starting my drug-free life nearly three years ago, with the many successes I have experienced that all started with a decision to get help and a commitment to a better life.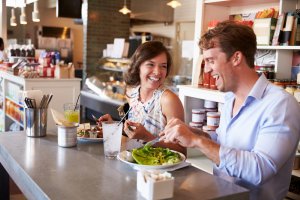 Life as an addict is accompanied by a lot of unhealthy habits, and any goals that do exist go through a revolving door saddled by addiction and the lifestyle that accompanies it. In this article, I'm going to focus on some simple things to focus on early on in recovery that will help create habits that are both healthy while also contributing to the ultimate goal of staying clean.