FRIENDSHIP AND RECOVERY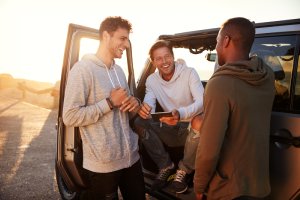 I started to reach out to a couple of old friends of mine letting them know I had a new number and something awesome happened. Not only did these friends respond, but they were excited to be speaking to me and to hear my story.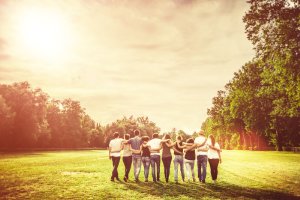 I have been thinking recently about the qualities of the friendships I have today, how important they are to me and my lifestyle, and how different they are now as opposed to when I was an addict.