ADDICTION RECOVERY ADVICE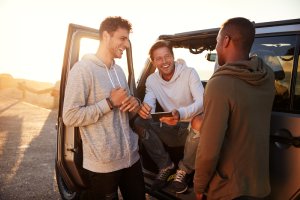 I started to reach out to a couple of old friends of mine letting them know I had a new number and something awesome happened. Not only did these friends respond, but they were excited to be speaking to me and to hear my story.
The consequences and ramifications of living the life of an addict can be great. They can be so overwhelming that it often makes the prospect of getting clean even more daunting. It's often the first thing that is on a person's mind when the fog lifts.