A DIFFERENT DRUG REHAB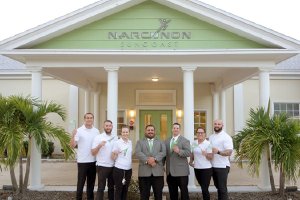 Narconon Suncoast is proud to celebrate 5 years of helping people overcome drug addiction. Since its grand opening on the 8th of November, 2015 Narconon Suncoast has provided quality effective drug and alcohol treatment to the Tampa Bay area. Narconon Suncoast Celebrates 5 Years of Saving Lives.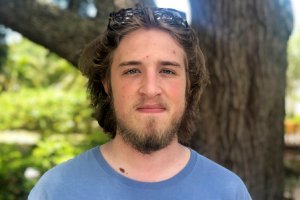 A Life Once Robbed by Drug Addiction, Now Freed to Start Living Again Before I started using drugs, I was a kid with many hobbies. I liked to swim, play sports, and had a love for film and media. I was very passionate about what I did. My relationship with my family was always good.