GIVE MY FAMILY PEACE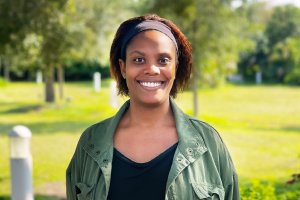 My life has meaning again, and I feel brand new in mind, body and spirit. I smile so much more now, and I have every reason to. My drive to accomplish my goals has returned, my health is the best it has been in a very long time, and most importantly, my relationship with my family has been rebuilt on a solid foundation of honesty and open communication.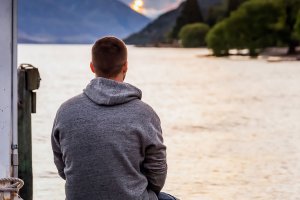 Our recent Narconon Suncoast graduate shares his amazing wins on the program, his excitement for the future, and the love he now has for his life.