CONTROL OVER THE PAST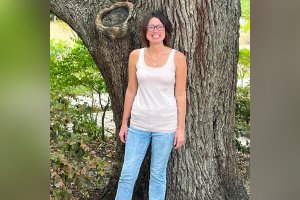 I was born in Spokane, Washington. I'm 33 years old. I had a good childhood growing up and was raised by my mom and dad. I am the oldest of four girls. My dad is retired from the Air Force and I grew up in a traditional military family. For the most part, I stayed out of trouble.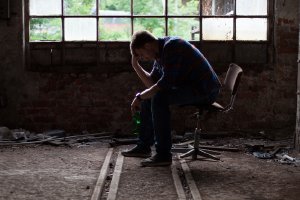 I think everyone is haunted by their past at some point in their lives. Part of living is growing, learning, and evolving as a person.