ENJOY A DRUG-FREE LIFE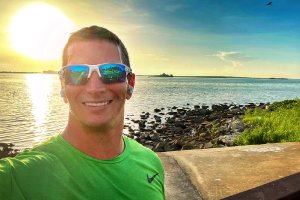 Here's my story since starting my drug-free life nearly three years ago, with the many successes I have experienced that all started with a decision to get help and a commitment to a better life.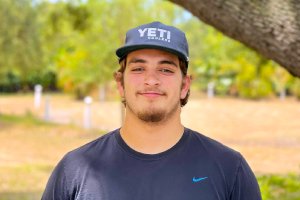 By about midway through my program my anxiety was non-existent. I got my energy levels back and I was working out and playing basketball with the group at night. I feel the best I have felt since I was a child.